Song Workshops
Community workshops were undertaken in Albany and Esperance from 2017 to 2019 to recirculate Noongar songs from the south coast of WA originally performed by Charlie and Sam Dabb and Lomas Roberts. These workshops were led by a song custodian group consisting of Henry Dabb and Annie Dabb (children Sam Dabb, nephew and niece of Charlie Dabb), plus Gaye Roberts (daughter of Lomas Roberts) and Aubrey Roberts (eldest nephew of Lomas Roberts). This group was complemented by trained language teachers Yibiyung Roma Winmar, Iris Woods and Kim Scott, in addition to musicians Darryl Uti Williams, Boyd Stokes and Clint Bracknell.
The first workshops involved interpreting and understanding the songs. Later workshops facilitated singing these songs, and gradually expanded to include more and more south coast Noongar people. As a result, a significant number of people have now heard and can sing these songs.
Some of the songs have been performed at community gatherings and public events, including the 2018 Symposium on Indigenous Music and Dance, held at Edith Cowan University in Perth.
Before this project, there had been little opportunity to perform, hear and learn Noongar songs. Henry Dabb remembers that in the 1960s and 1970s, he only "used to hear them singing when they feel free, you know". 
Gaye Roberts reveals that even through the 1980s and 1990s, "I never heard Dad sing, but he would've been proud of what we're doing, bringing the songs back to life and getting them out there for everybody to learn". 
Annie Dabb says of the songs, "when we do take it back to country and sing it, it makes them [our ancestors] happy. They're proud we're taking it back, and they know that our language is not dead. They're proud we're carrying it on, just bringing it all back to life … It makes my spirit happy". 
Her daughter Wanika Close agrees that in performing the songs, "we're giving back to our ancestors. They sang it on country, we should too … It's making us who we are today… we're learning them and it's bringing our identity back to us from the land".
Henry Dabb says that "even though they're gone, when we do the songs you can feel them there with us".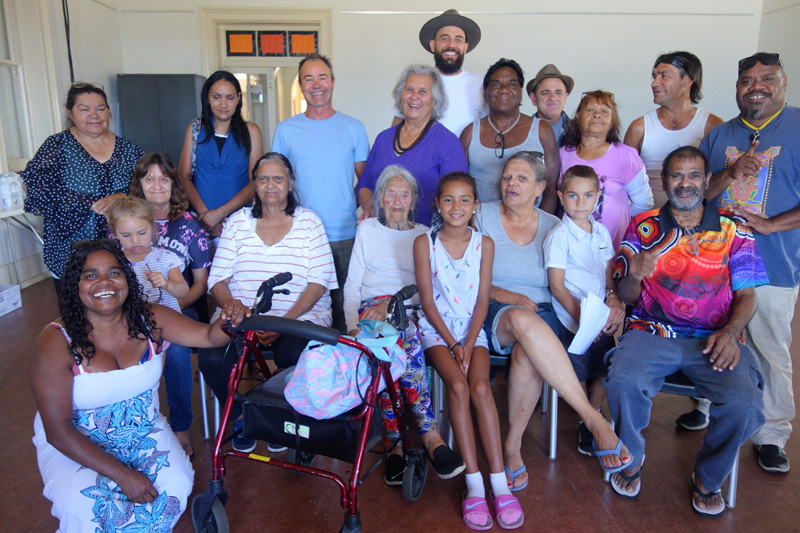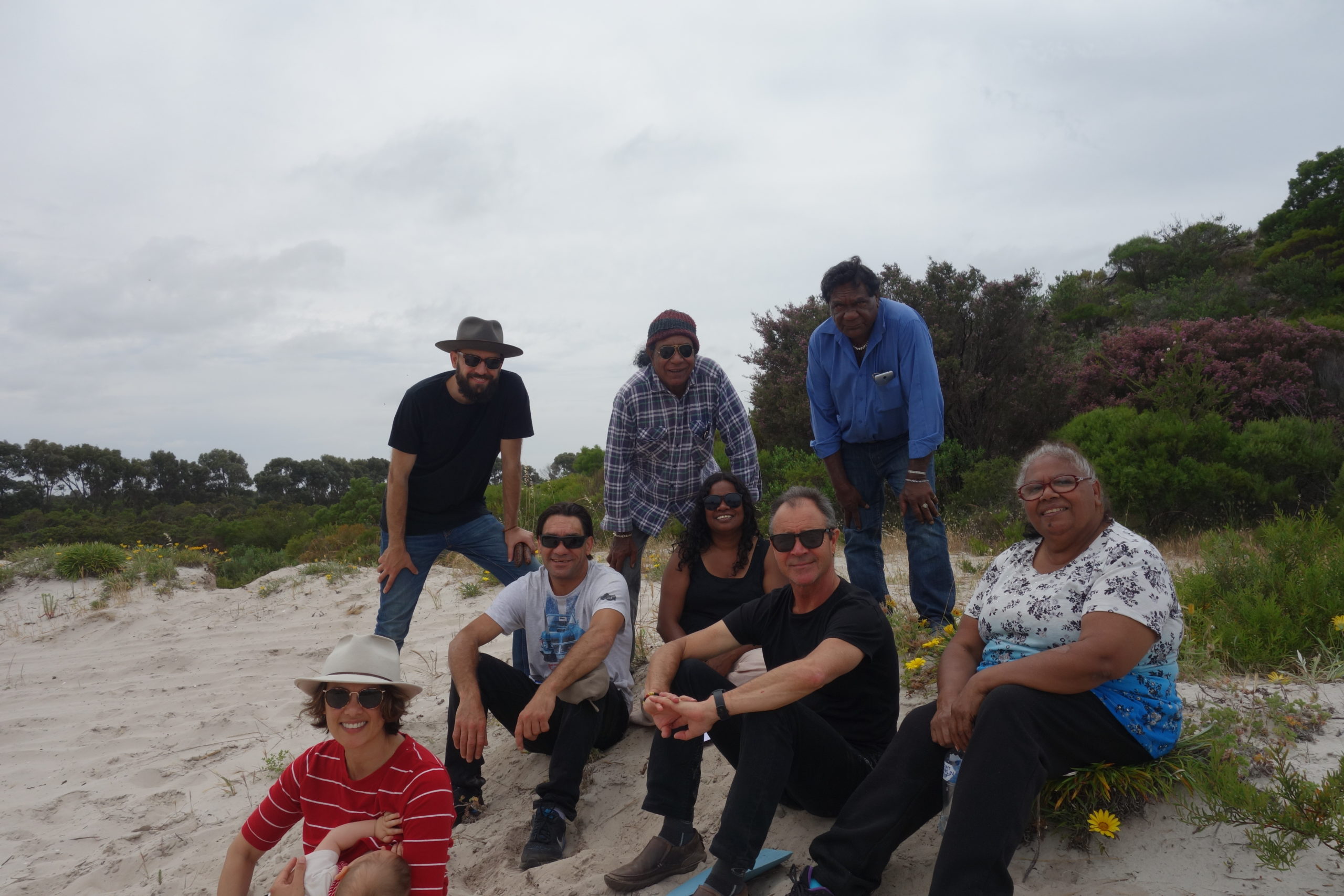 Returning song to Country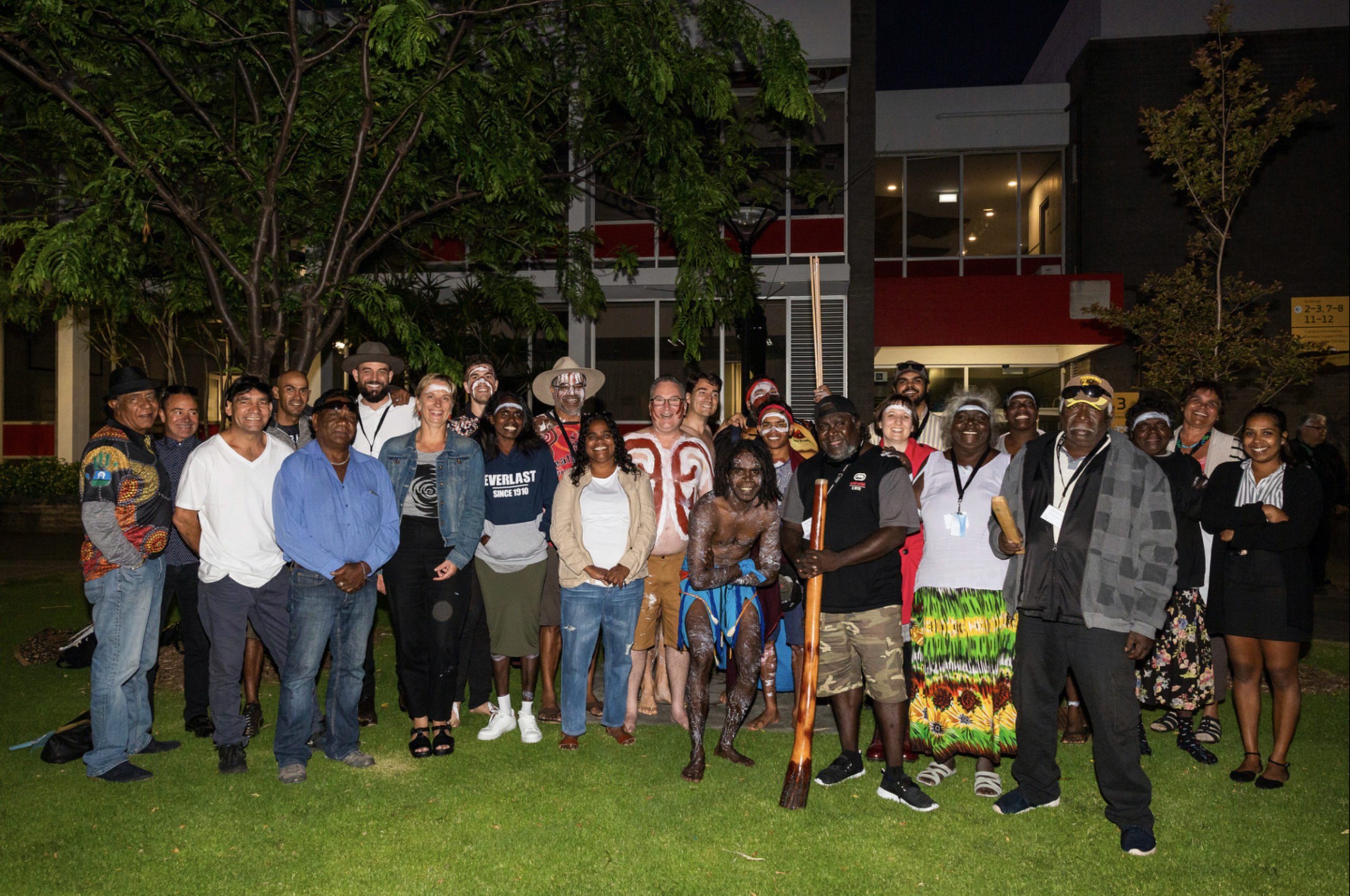 Symposium on Indigenous Music